We are a Bible Believing, Bible Teaching, Bible Preaching and Bible Practicing church…'Ministering To The Total Need Of Man.' We are elated that you decided to become a member.
Dear New LOVE MBC Family Member,
Welcome with great joy and celebration to your new church home. You took an important step when you gave God your heart. You united with LOVE Missionary Baptist Church to begin or enhance your life's journey developing as a Christian.
New Disciples Orientation (NDO)

These NDO classes were created to enhance your ability to become a committed and mature Christian. Each class is a step toward meaningful involvement in the life and ministries of LOVE and Christ's kingdom.


Becoming a Christian

… is the beginning of a journey. No one accepts Christ and is suddenly spiritually mature. Peter spoke of persons coming to Christ as newborn babies who should desire the pure milk of the word so that they could grow (1 Peter 2:2). Your role as a new disciple of LOVE requires that you attend the New Disciples Orientation classes.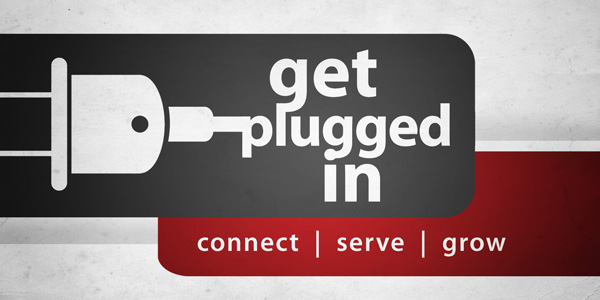 New Members Orientation (NMO) Classes are offered quarterly as a component to our Christian Discipleship Institute (CDI). The NMO class is offered in ONE session for those who have just joined LOVE MBC or are interested in joining. Classes meet on the 2nd Saturday of each quarter from  8:30 a.m. to 3:30 p.m.  Participates must attend 4 out of 5 classes.  Every New Member MUST attend this course before being baptized or joining a ministry.
NDO Schedule
Session I: Discovering My Membership
Session II: Vision with the Pastor
Session III: History & Church Tour
Session IV: Discovering My Spiritual Gifts
Session V: Excellence in Ministry